How to Pick a Healthy Diet Made for You
It's that time of the year when gym memberships skyrocket and people hastily begin searching for the "diet" that is going to transform their new year.
Yes, trendy diets promise quick weight loss, but may not be good for your health. For example, they may require cutting out entire food groups, including dairy, which can lead to nutrient deficiencies and health problems.
What's more, they can be hard to maintain because you might have to buy special foods  or they feature foods you don't like.  And the diet may not be good for the whole family, making it hard to maintain..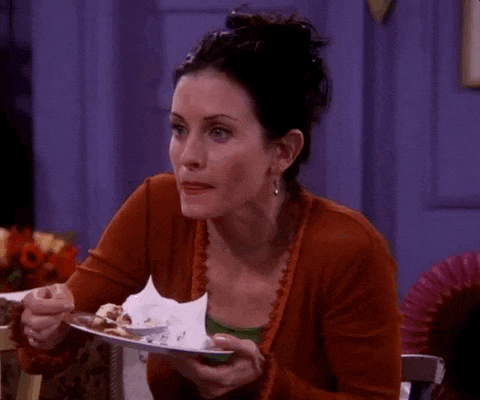 If losing weight and eating healthier is on your New Year's Resolution list in 2020, we break down what to look for in choosing a healthy diet that will work for you. Check out these tips before diving head first into that online trainer's program that your best friend/mom/sibling/in-law self-proclaimed during the holiday dinner as "the diet you NEED to follow."  Whew, even that's a workout!
Flexibility
A healthy eating plan doesn't exclude any major food groups. It should include fruits, vegetables, grains, low-fat dairy, lean protein, seeds and nuts. The only foods that should be limited are high fat or high sugar foods containing no nutritional value.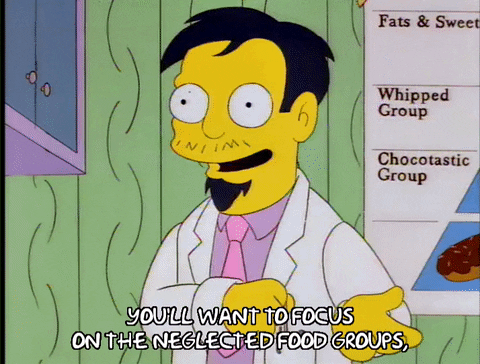 Balance
Remember the Grapefruit Diet? Or the Cabbage Diet? A healthy eating plan does not encourage just one food or food group only, but a balance of all the food groups.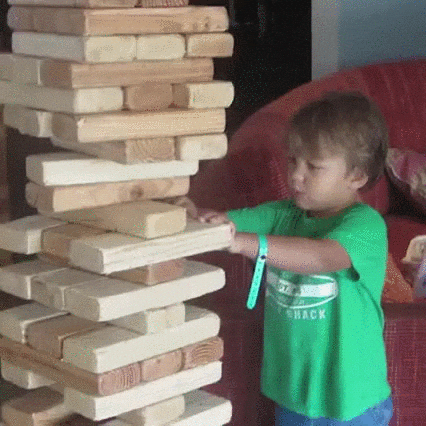 Sustainability
Is this an eating plan you can stick to for life? If it requires you to purchase special foods or supplements that don't fit your budget, probably not. Or, if it requires you to make one meal for yourself and another meal your family will eat, that's another sign it won't be long lasting.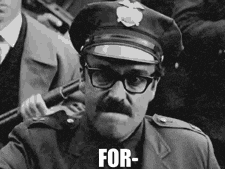 Reasonable results
Does the diet feature someone who says they lost 15 pounds in two weeks? If you read the fine print, it will say that is not a typical result. A reasonable amount of weight to lose is 0.5 – 2 pounds per week.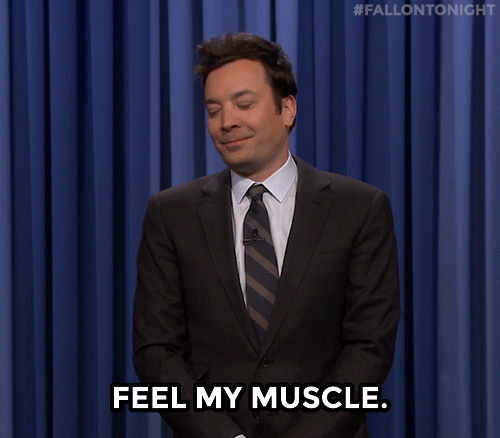 Come back over the next two weeks to read about our favorite diets: the DASH eating plan and the Mediterranean diet.